Today, We has added 3 new things to the Internet:
01
The Aladdin Research Institute, in conjunction with the Aladdin Mini Program Statistics Platform and the Aladdin Index Platform, released the April 2020 Mini Program Internet Development Research Report and the April Mini Program Top 100 List.
The report shows that the number of medical mini-program users increased by 347% in April; the total number of visits to educational mini-programs reached 130 million;
The catering industry has formed an omni-channel business model, promoting enterprises to establish private domain traffic, which has led to the deepening of digitalization.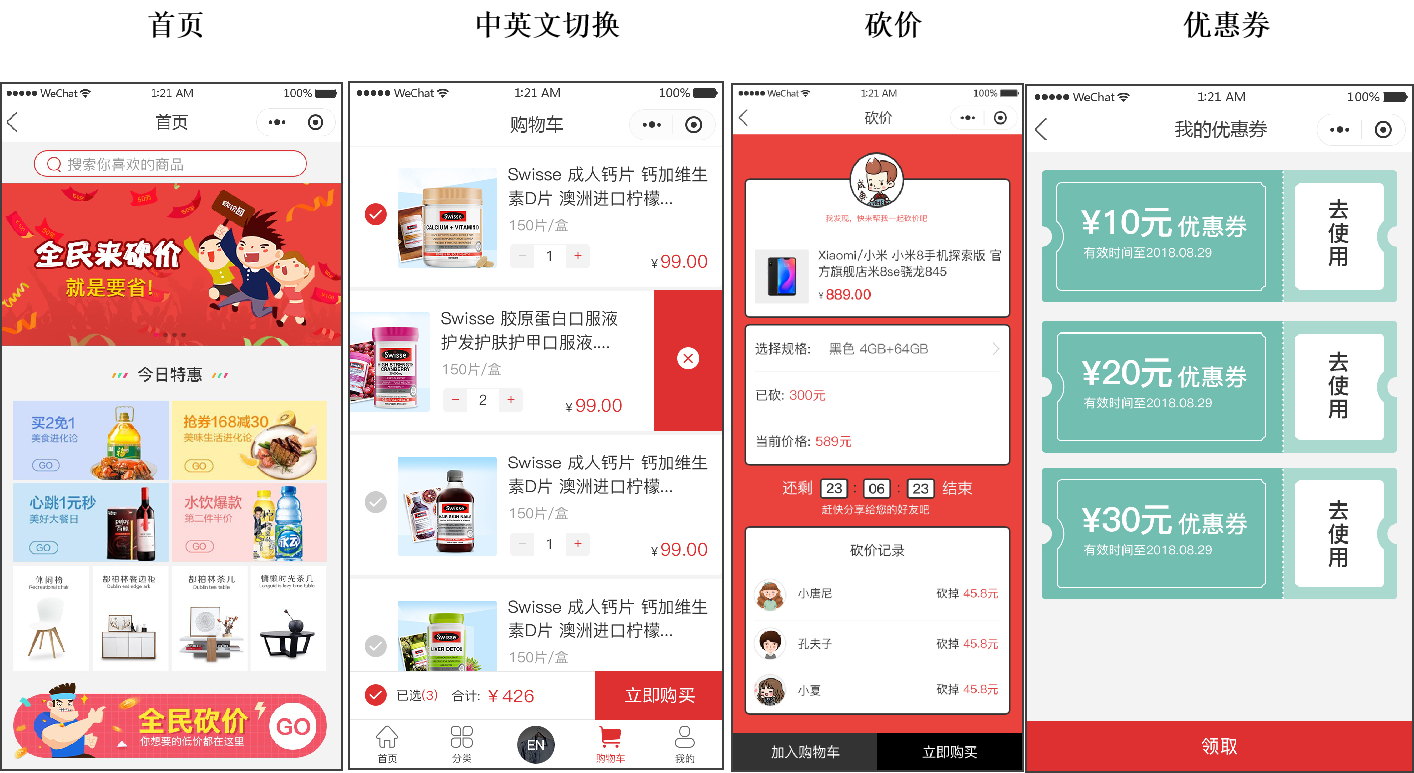 微尚互动商城模板
02
As of April 2020, with the dynamic changes in social epidemic prevention, the ecological head of small programs changed frequently.
The number of games, games, public welfare and life services in the three industries fluctuated the most.
The government's public welfare mini-programs are rapidly gaining popularity, especially since the popularization of health-code mini-programs nationwide began in March, and many health-code mini-programs were listed in a short time.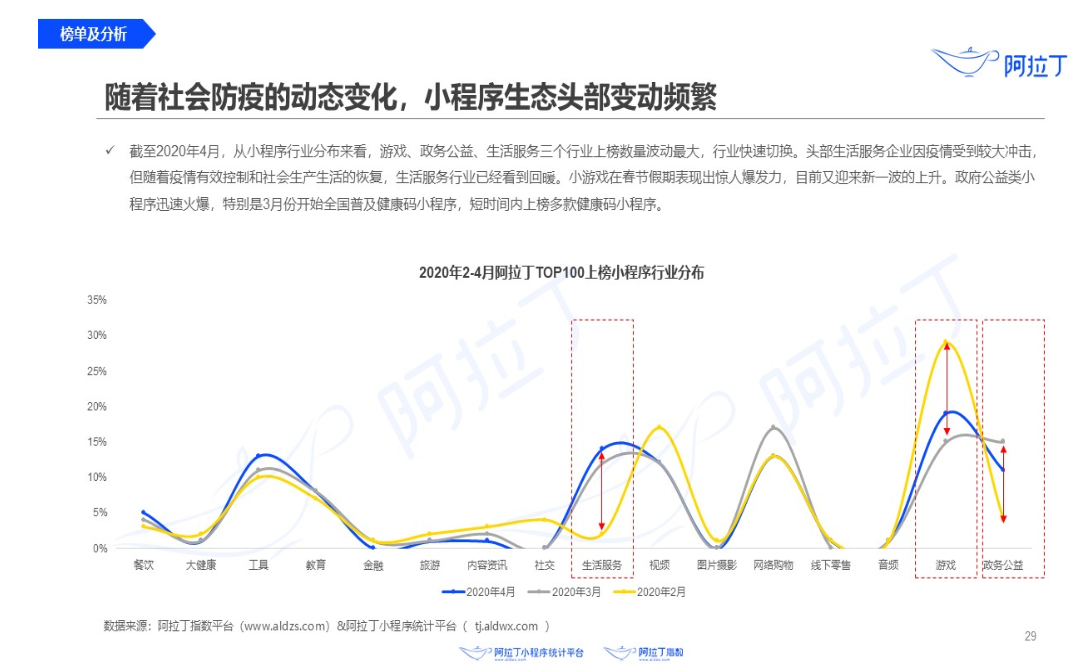 03
"Little Goose Fight" small program launched, Tencent's self-operated e-commerce returned to run
Tencent has always wanted to be an e-commerce company. Tencent has launched a WeChat mini-program "Xiao Ge Pin Pin", which is a spell-buying mode. Compared with Pinduoduo and Jingxi, which is owned by JD.com, the page of Xiao Ge Pin Pin is more concise and the atmosphere of social recommendation is stronger.
This business attribution reflects Tencent's desire for social + e-commerce, and it is inevitable that the relationship with Tencent's investment station team will be more and the relationship between Jingdong is more subtle.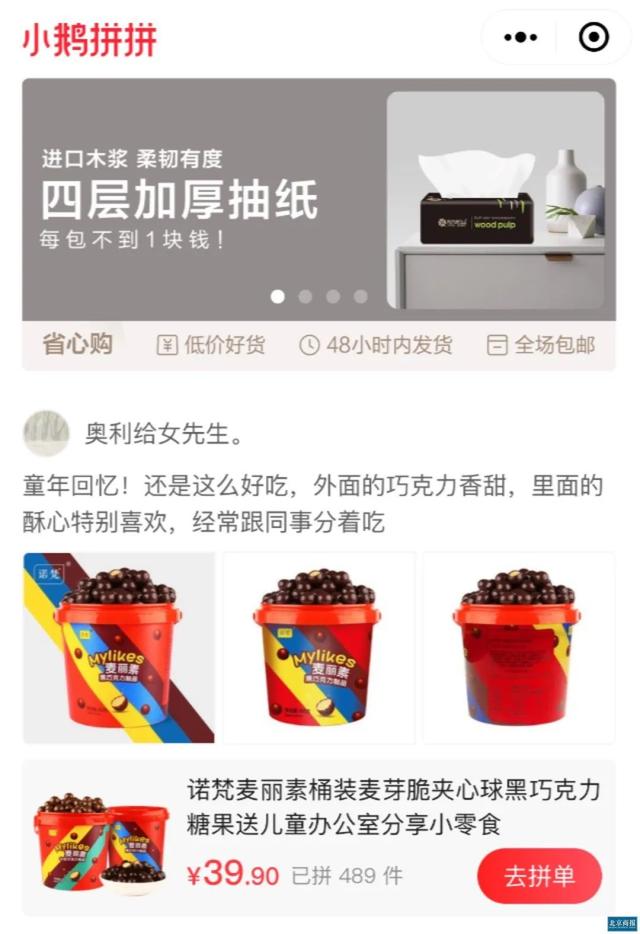 If you also hope that your overseas's products and services can quickly attract the attention of Chinese consumers and expand your sales, you can contact us. WeChat: SZVS2013
We can provide:Overseas WeChat official account registration and certification, WeChat mall development, WeChat mall template, cross-border payment access, WeChat agent operation promotion, etc.