I remember that during the National Day last year, the top ten destinations and destinations of the National Day holiday were: Thailand, Japan, Hong Kong, Vietnam, Singapore, Taiwan, South Korea, Indonesia, Malaysia, and the United States.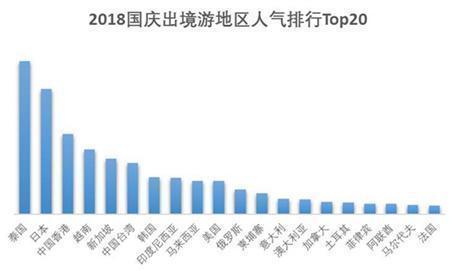 In addition, Russia, Cambodia, Italy, Australia, Canada, Turkey, the Philippines, the United Arab Emirates, the Maldives, the United Kingdom and so on are also popular destinations for Chinese tourists.
01
National Day is approaching, please prepare for overseas merchants
Merchants outside the world are also paying more and more attention to the Chinese market and the needs of Chinese consumers.
Today, the National Day is approaching, the consumption power is strong, the physical strength of the 80s and 90s has always been the main force of the Golden Week outbound tour.
In 2019, consumption upgrades are expected to be the main theme of this year's National Day tourism.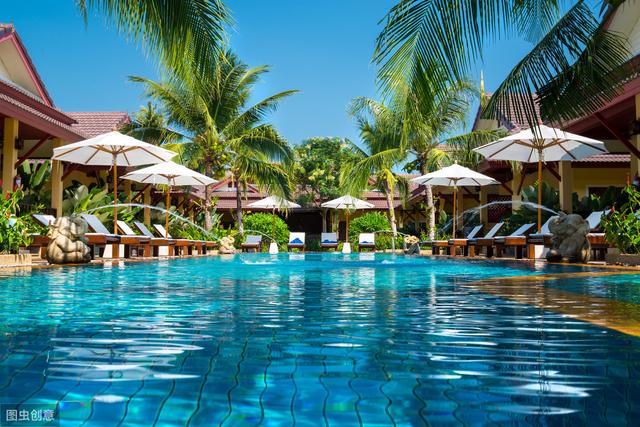 Many netizens will do the Raiders before they travel. As more and more overseas companies register the WeChat public account, Chinese consumers can now easily book overseas hotels on the WeChat public account of overseas entities, book three meals a day, charter a car, or even directly place overseas attractions tickets, etc. .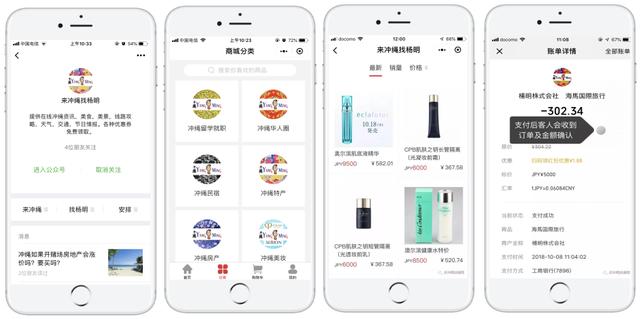 Need to register WeChat public account, build a small program mall, WeChat generation operation promotion, software custom development services?
WeChat inquiry: SZVS2013
Email inquiry: service@vsapp.cn
02
WeChat public number helps overseas brands
If you want to be convenient for Chinese consumers, directly order your overseas services and products on WeChat, then the "double micro" marketing channel is undoubtedly standard.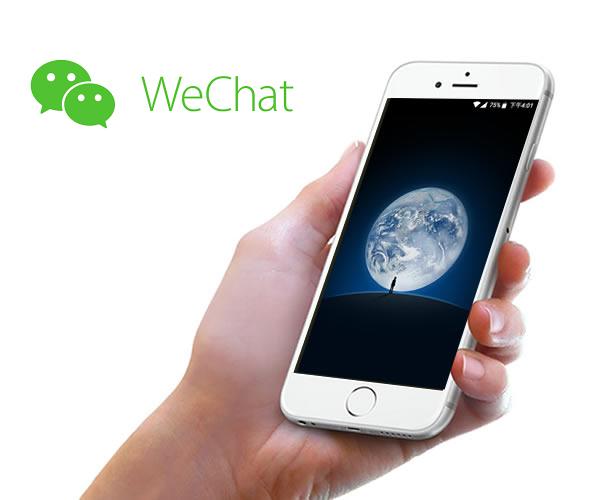 Chinese people close their eyes every day, chatting, traveling, shopping, ordering online, reading global information, etc., all through the WeChat social software APP.
As a sales channel for overseas merchants in the Chinese market, WeChat let Chinese users know one of your windows.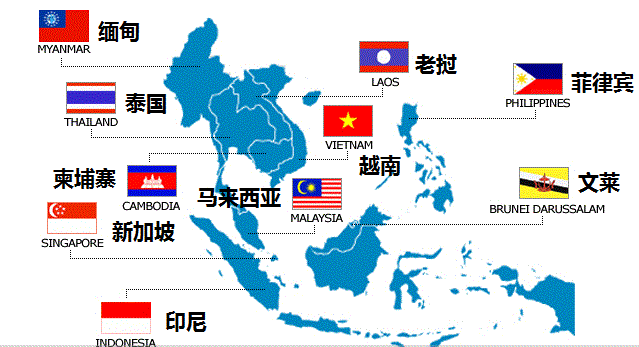 This is also why there are so many overseas friends who have found Wei Shangjun and me about registering WeChat public account in the near future.
I hope that I can enter the Chinese market earlier, and promote the business and services of overseas companies through the WeChat public platform to acquire Chinese users and improve the annual sales performance.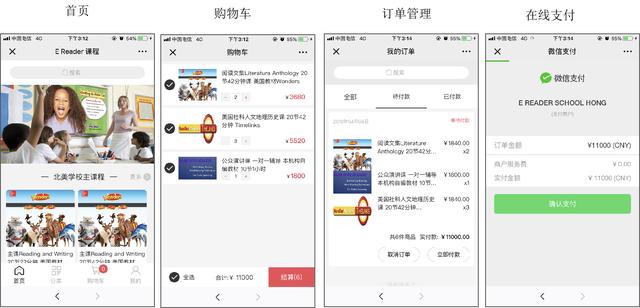 03
! good news!
Now, as long as you are not in the restricted industry, almost all global legal companies/institutions/organizations can register for the WeChat public account!
Including: Hong Kong, China, Macau, China, Taiwan, Germany, Indonesia, South Korea, Japan, Thailand, Singapore, Canada, France, the United States, the Netherlands, the Philippines, New Zealand, the United Arab Emirates, Vietnam, Cambodia, the United Kingdom, Australia, Italy, Malaysia, Switzerland, Kenya, Kazakhstan, Liechtenstein, Luxembourg, Maldives, Russia, Israel, Sri Lanka, Austria, Greece, Hungary, Portugal, Spain, Iceland, Norway, Sweden, Denmark, etc.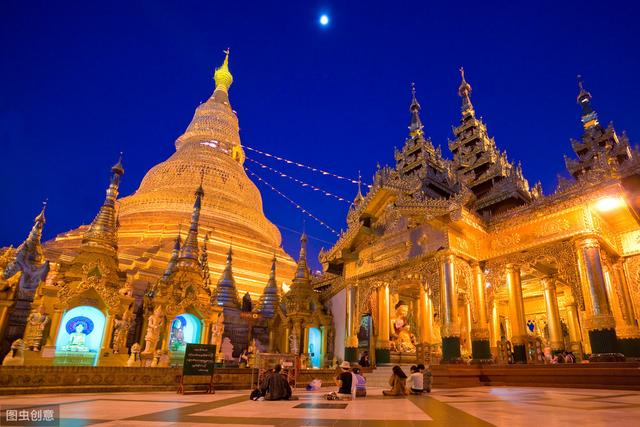 04
However, the self-service registration channel is not yet open and requires a third party.
The WeChat overseas public number registered by overseas companies is not available to users in mainland China, and there is no way to check it. So if you want overseas users and users in mainland China to pay attention and view, you need to register "WeChat overseas single subject public number".
At present, although the self-service registration channel of overseas companies has not yet been opened, it can be registered and certified by Weishang Interactive WeChat service providers.
After the public number is opened, you can apply for small programs simultaneously, open cross-border payments, and publish the company's business and service content, so that Chinese users can better understand your company, so that you can directly place your company's services on WeChat. And products.